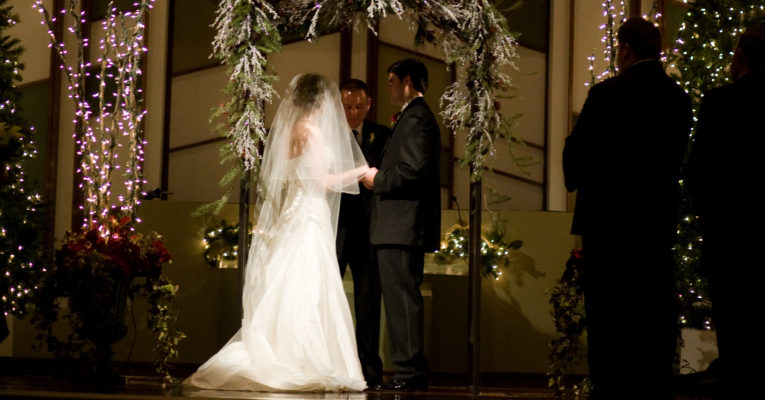 We exchanged wedding vows under a chuppah, a word whose pronunciation I had to Google.
chuppah: [khoo p-ah, hoo p–uh] 1. a canopy under which the Jewish marriage ceremony is performed, symbolic of both the home they are creating and their God who will remain over it all
To be honest, I didn't know a lot about chuppahs. I was neither Jewish nor did I speak Hebrew. I saw mention of it in a Rob Bell book once and we went for it.
Though I didn't understand the depth and importance of the tradition at the time, I loved the imagery.
I adore it even more today, and here's why:
Continue Reading